Help: What is Savana Motor?
Is it Your First Used Car Purchase from Japan? Please read carefully!
Before proceeding with your purchase, please check the regulation and taxation of importing a second hand vehicles into your country. It is highly recommended that you contact your local customs office, or a customs clearance agent / freight forwarder.

Importing duty, customs clearing fee, local transportation fee, registration fee and other taxes that must be paid at the port of discharge will be borne by the importer.

Please contact a local clearing agent to make sure if there are any other costs when importing a car into your country.

If you do not know any customs clearance agent / freight forwarder at your port of discharge, please click on your country under "LOCAL SERVICES".

If your country is not listed in our local services page, then please call us at +81 45 313 0594 or contact us via WhatsApp / Mobile App at +81 8034 63122 or send us an email at

[email protected]

and we will be happy to assist you.
---
Our 5 Fundamental Pledges

Savana Motor – Current Create LLC., is a vehicle export company with a head office in the heart of Yokohama city. 
We have a team specialized in international vehicle trade to provide the highest quality vehicle export service at a reasonable cost. Therefore we have established our company to keep growing relationships with hundreds of our customers all over the world. 
Since then we have built a system that allows our customers to find all sort of high quality Japanese vehicles and export them worldwide.
Savana Motor guarantee you a pleasant online buying experience!
To benefit from more Savana Motor features and Extra discounts, you must first register.
To do so, there are two steps you must follow:
You must complete the Registration form.

You must validate your account.
After submitting the registration form, you will receive an automated email with a validation link. You simply click that link and your account will be validated.
* Depending on your Email Default Settings, If you can not see any of Savana Motor's Emails in your Inbox, please check your Spam folder.
* Please be informed that the validation Email process is very necessary for Savana Motor to improve the account accuracy, and note that you will need to confirm the consignee details after placing each order.
* Registration Fee: Registration at Savana Motor is 100% free. No Hidden Charges. The total amount (C&F / CIF) of a car includes express mail services of original title to your destination.
Safety Advice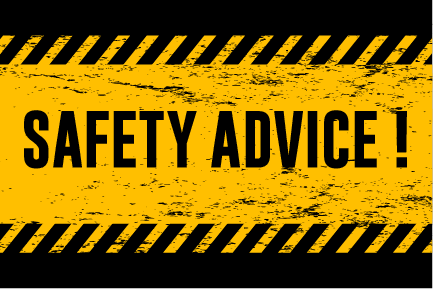 Dear clients, there is a large growing number of companies that may offer you online buying options and shipping service for incredibly low prices.
However, please pay attention and do as much research as possible about the company of interest before making any sort of payments! Please be aware of scams and fraud. We don't want you to lose your hard earned money.
Please think twice before making any sort of payment to untrustworthy sources and to companies that do not have proofs of legitimacy of their activity, existence, certified business license and simply a real office address. We do not want you to be a victim of someone's fraudulent ideas, please be careful.
As a suggestion simply search the information about the company you are interested in on Google or other major online search engines. These websites will provide you with as much information as possible about the company of interest, you will also be able to read reviews that other clients have left.
---
Deceptive Emails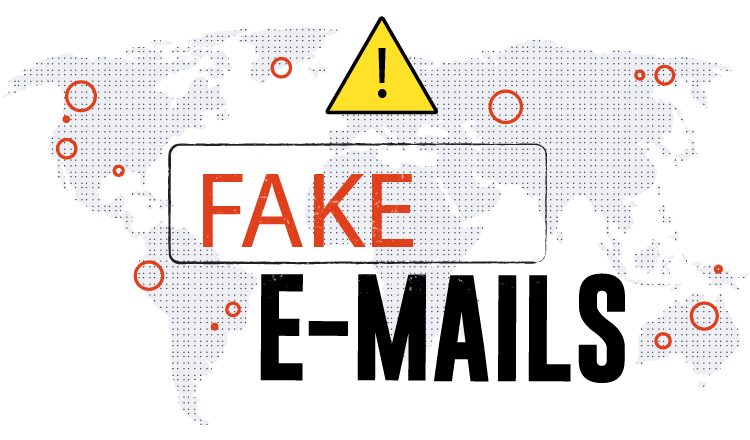 To prevent unauthorized access to your account, please be cautious when responding to any email seeking your personal information. There are some scammers who may use companies' similar domain names and email examples to make clients believe that an email has been send from the real company.
Be aware that Savana Motor Bank Wire Instructions can be found in our website and we will never send you any bank wire instructions via email. Promptly report any suspicious emails, requesting you to make a payment.
Also, please make sure you have strong email passwords and your user ID is secured. We would like to make your online experience a very pleasant one, so please be careful when responding to any suspicious emails.
---
Payment Details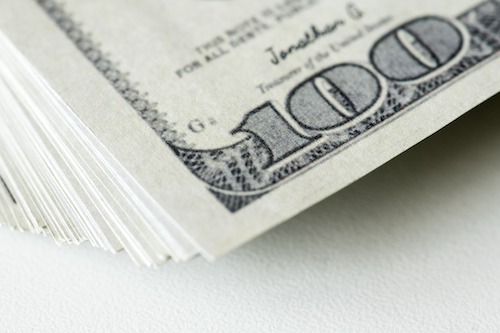 Due to the increasing number of fraudulent activities, please pay attention to our bank wire details listed here.

You could transfer the money to us by printing the " Proforma invoice " and taking it to your bank.

Please disregard any other bank information that are not shown on our website, and if you are in doubt, please do not hesitate to contact us.
Should you have any questions or concerns, please contact your sales Sales Staff or contact us under [email protected].