How To Buy: 6 Easy Steps Everyone Should Know!
First Time to Purchase a Used Car from Japan? Please read carefully!
Before proceeding with your purchase, please check the regulation and taxation of importing a second hand vehicles into your country. It is highly recommended that you contact your local customs office, or a customs clearance agent / freight forwarder.

Importing duty, customs clearing fee, local transportation fee, registration fee and other taxes that must be paid at the port of discharge will be borne by the importer.

Please contact a local clearing agent to make sure if there are any other costs when importing a car into your country.

If you do not know any customs clearance agent / freight forwarder at your port of discharge, please click on your country under "LOCAL SERVICES".

If your country is not listed in our local services page, then please call us at +81 45 313 0594 or contact us via WhatsApp / Mobile App at +81 8034 63122 or send us an email at

[email protected]

and we will be happy to assist you.
---

---
1. Searching for Car
You can search our stock using the following methods:

Search by Make
You can search via any of the Makes listed in our homepage.

Search by Vehicle Price
Search our stock within your budget.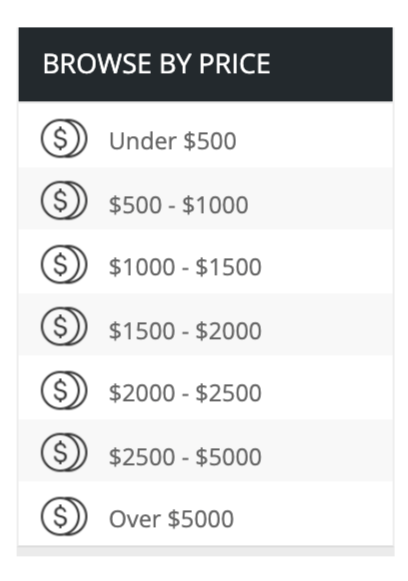 Search by Car Type
You can search by the Type / category of the vehicle by choosing the types listed in the left side of our homepage.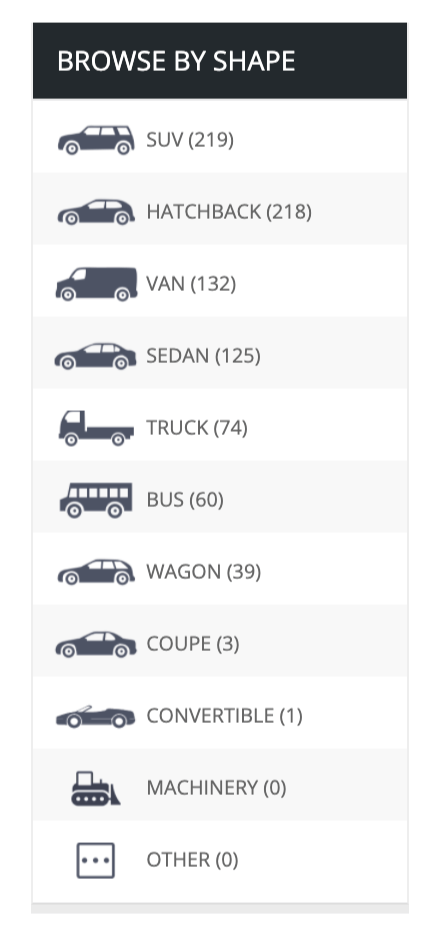 Search our latest Deals
Our deals are updated weekly with new special offers.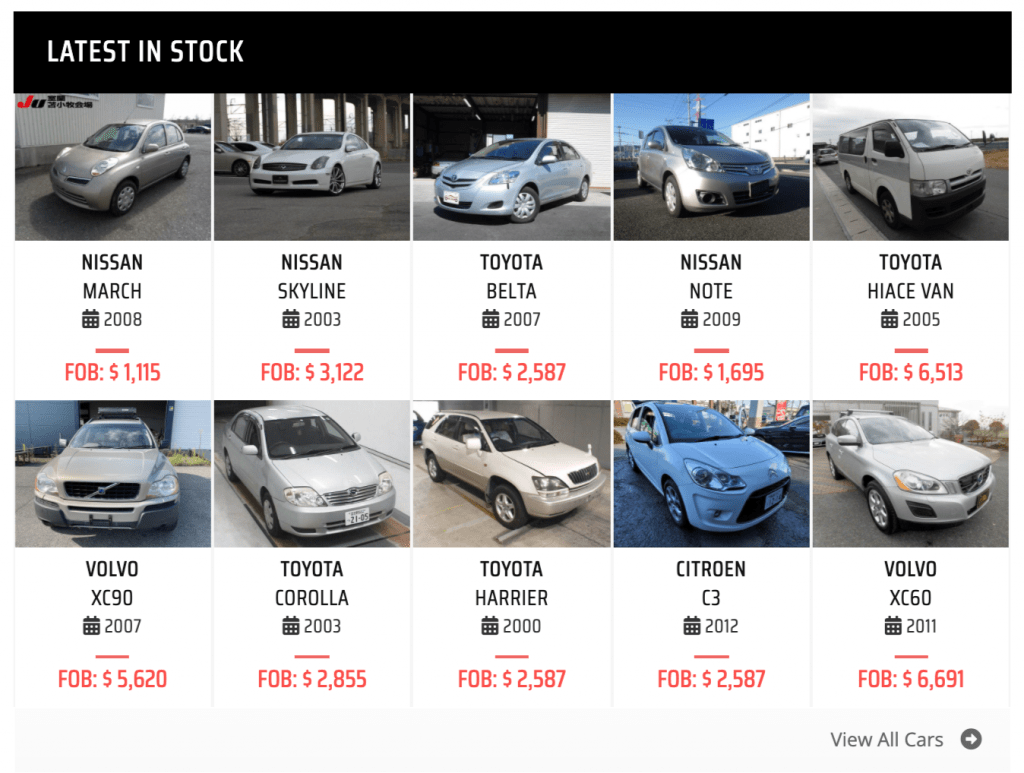 ---
2. Placing Order

You can search our stock using the following methods:
Even as a non registered guest, you are able to calculate the price up to your desired destination using our "TOTAL PRICE CALCULATOR".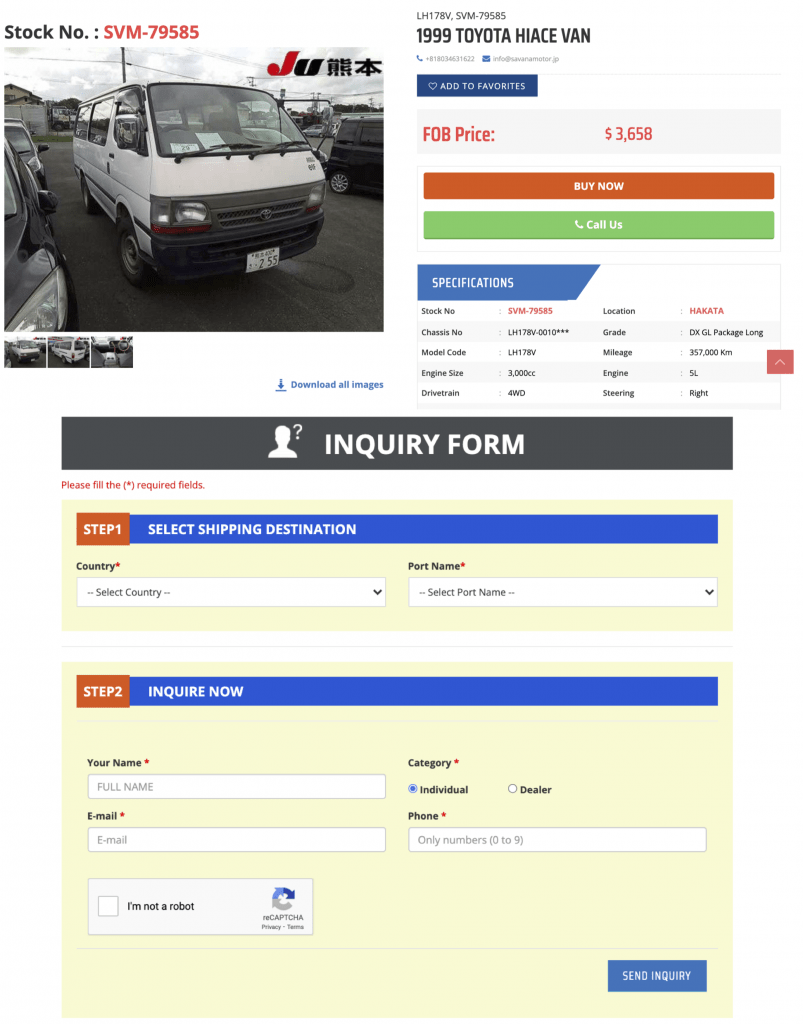 The prices shown on the website are negotiable! If any of our vehicles in stock is in interest to you, hurry up and press the "INQUIRE NOW" button, and fill all the required fields in the form, then submit to receive an automated email. it will be sent to you immediately confirming that your inquiry is been placed. Our Sales team will contact you to discuss prices and conditions.
---
3. Issuing an Invoice
Once you agree the price and the conditions, please request an original "Proforma Invoice". Our sales team will send it to you.
As a registered member with Savana Motor, you will be able to reserve the vehicle to your account and issue the "Proforma Invoice"  in few clicks!
Open the vehicle page and click the "RESERVE NOW" button, and fill the required fields and follow instructions, then click The Blue button "Reserve Now", Et Voila! An Email will be sent to you with the "Proforma Invoice" attached.

This "Proforma Invoice" will be needed to make the money transfer at the Bank. Once your payment is made and a confirmation from our Bank has been received, Savana Motor shipping department will immediately start the booking process to ship your vehicle.
---
4. Making Payment
After order confirmation, the vehicle will be reserved and hold in your "My Savana Account" for 72 hours. Once Savana Motor receives 100% full payment, our Shipping (Logistics) Department will immediately start arranging shipping procedure.
Buying Process
Whether you are an individual buyer or a dealer outside Japan, you can purchase a car through Savana Motor.
There are Three ways of purchasing a vehicle with Savana Motor:
1. Buying from Inventory.
Vehicles listed in our inventory can be purchased at the indicated price with the click of a button. As soon as you complete your registration, the vehicle will be reserved in your account and you will be issued a Proforma invoice to make payment, so we can proceed with shipment.
If no payment confirmation and no T/T copy sent as a proof of payment within 5 working days, the vehicle will be automatically returned to the inventory to be sold to other customers.
2. Buying by Order Request.
As a registered member, you will have the ability to send us a request to find a vehicle for you or to add it to our inventory.
Simply click the "REQUEST A CAR" button from your profile, fill out the information about the car that you are looking for and our team will search and get back to you with the best offers.
3. Buying from Auction.
Any vehicle you want to buy from Japanese Auto Auctions, you must set a budget for your bid.
If your budget was the highest among all the others and meets the seller reserve then you are the winner. If the seller reserve price is lower than your maximum bid and no one outbid you during the live sale then there is a possibility that you can win the vehicle for less than your maximum bid.
All payments must be received no later than 7 days after the sale date. Full payments for successful purchases must be sent by bank wire transfer.
We offer financing to some major destinations, please contact us for more information on financing.
Financing
It's necessary to be pre-approved for financing (for this purpose send email to

[email protected]

, with Chassis Number of the vehicle prior to the purchase).

Minimum security deposit is 50% from the total invoice price of the vehicle.

Obligatory ocean shipping insurance cost is US$100 or 1% of the total price of the vehicle if the price is higher than US$30,000.

Customer agrees to pay for the balance of the financed vehicle by the end of the 21 days financing term.

If a customer fails to pay for the remaining balance of the purchase at the end of financing term, Savana Motor has the right to resell the car and charge the customer up to US$1,000 as a penalty.

Balance payment must be done 14 days before the estimated date of arrival to the port of discharge,

Savana Motor has the right to refuse financing for any reason.
Deposit Payments
– In order to purchase a vehicle listed on our website, only customers approved for financing are allowed to send the agreed deposit for the vehicle to be shipped.
– In order to set bids and purchase a vehicle from "Japanese Auto auctions", you must send a deposit amount. This amount will be added to your "Savana Account". The minimum deposit amount that will be accepted to access our auction systems and start setting bids is US$1,000.
Savana Motor requires a deposit to ensure that the customer is sincere and truthful. You can make a deposit after receiving a Proforma invoice.

Deposit can be made via bank wire transfer or via PayPal. Our bank wire instructions will be easily found in your user's profile, or on the Proforma Invoice.

Please include the vehicle stock ID, your name or the invoice number in the description when sending a deposit, so we could properly credit your account.

All bank wire transfers will be refunded upon customer's request.

It takes 4 to 6 business days for the bank wire transfer to reach your Bank account . Please note that bank wire fees will be deducted, (US$ 50 per refund).

If your BID was not successful, your deposit can be used towards the next BID or can be refunded to you upon your request.
---
5. Shipping Process

As soon as your payment is cleared on our bank account, we shall begin with the shipping process.
Your vehicle will be picked up and delivered to one of the ports of loading in Japan. Savana Motor will handle all of the documentation in Japan. Original title will be sent to Japanese Customs, cleared and will be sent to you by express courier mail services (DHL, FEDEX or EMS). You will be notified about the estimated date of arrival, by email or via WhatsApp.
---
6. Receive Your Vehicle

You will need to have your Identification and Original Title with you and hire one of our recommended clearing agents or an agent of your choice, in order to clear your vehicle at the port of discharge.
You can start your arrangements to pick up your vehicle after receiving all documents needed. It is highly recommended to use your own agent or one of our nominated clearing agents to assist you all the way to clear the car from through customs at your port.
---
Safety Advice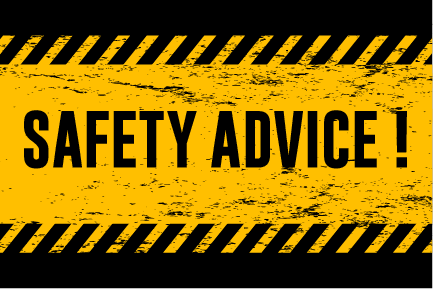 Dear clients, there is a large growing number of companies that may offer you online buying options and shipping service for incredibly low prices.
However, please pay attention and do as much research as possible about the company of interest before making any sort of payments! Please be aware of scams and fraud. We don't want you to lose your hard earned money.
Please think twice before making any sort of payment to untrustworthy sources and to companies that do not have proofs of legitimacy of their activity, existence, certified business license and simply a real office address. We do not want you to be a victim of someone's fraudulent ideas, please be careful.
As a suggestion simply search the information about the company you are interested in on Google or other major online search engines. These websites will provide you with as much information as possible about the company of interest, you will also be able to read reviews that other clients have left.
---
Deceptive Emails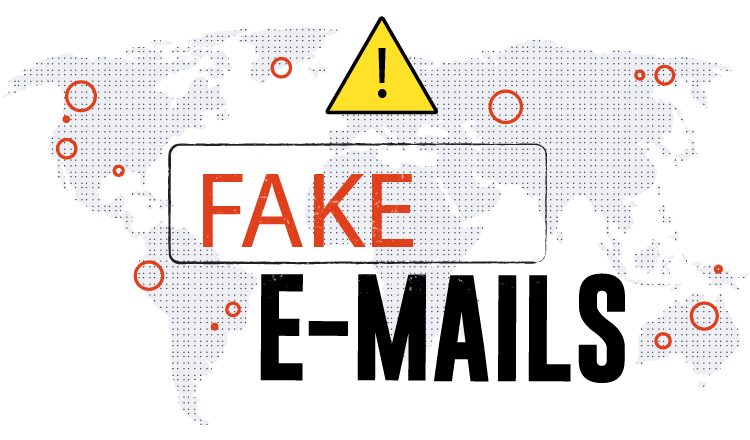 To prevent unauthorized access to your account, please be cautious when responding to any email seeking your personal information. There are some scammers who may use companies' similar domain names and email examples to make clients believe that an email has been send from the real company.
Be aware that Savana Motor Bank Wire Instructions can be found in our website and we will never send you any bank wire instructions via email. Promptly report any suspicious emails, requesting you to make a payment.
Also, please make sure you have strong email passwords and your user ID is secured. We would like to make your online experience a very pleasant one, so please be careful when responding to any suspicious emails.
---
Payment Details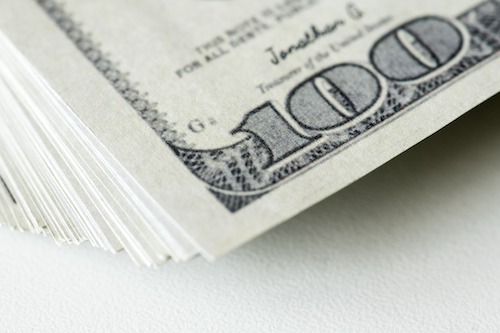 Due to the increasing number of fraudulent activities, please pay attention to our bank wire details listed here.

You could transfer the money to us by printing the " Proforma invoice " and taking it to your bank.

Please disregard any other bank information that are not shown on our website, and if you are in doubt, please do not hesitate to contact us.
Call us at +81 45 313 0594 ( From Monday to Saturday from 9:00 am to 7:00 pm JST) or send us an email at

[email protected]
If you want to know more about Savana Motor and Japanese used cars, click here!