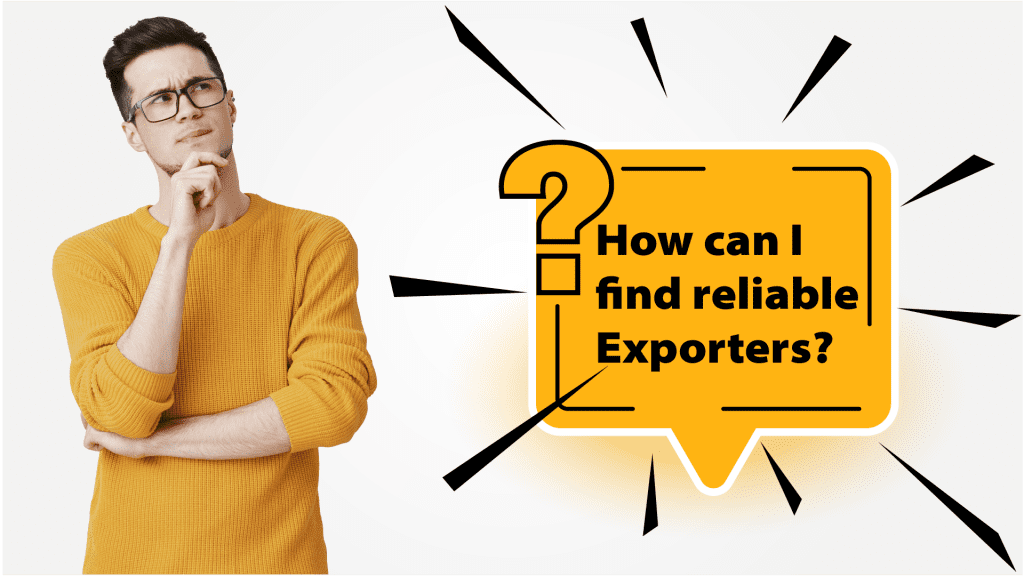 Japan is the leading exporting country of quality used vehicles all over the world with hundreds of thousands of used vehicles being exported yearly from Japan to all major ports especially to the Right Hand Drive importing countries. Japan is famous for providing high quality New and secondhand vehicles with affordable prices.
Buying a car is a big decision, thus it is important for a buyer to be cautious and well-aware of important thing related to the importation. Below are some tips and useful information that can help buyers to buy Japanese used cars:
Before importing a vehicle, it is important to take a look at the regulations of importing vehicle's into your country. Importers must be careful when importing used vehicles.
Find reliable secondhand vehicle exporters. using Google search, online directories or trusted local resellers who frequently purchase cars from Japan hassle-free.
Send an Inquiry to get the best offer. You can request your desired vehicle, by being more specific about Make, Model, Year, Mileage, Exterior Color, Right or Left hand drive, fuel type, engine capacity and most importantly your price range.
The exporters will normally get back to you shortly with their best offers and all details so you could compare all offers with each other and compare them with the market price of the vehicle, then you'll be able to choose the best offer if available or send more enquiries to other exporters.
If you find any offer suitable to your requirement then check exporter's credential before finalizing deal.
Before closing deals with the Japanese exporter, please check prices and make sure that all costs are included.
After negotiation, the exporter will send you a Proforma Invoice in order to make the payment.
Once the payment is made, the exporter will start arranging for shipment and after sailing, you will receive all the documents like Bill Of Lading (B/L), a Final Invoice, Japanese De-Registration Certificate (Export Certificate), Inspection Certificate (if needed). You will basically receive all documents needed to clear your vehicle at the port of discharge.
Once your vehicle arrives at the port, you should hire a

clearing agent

to assist you clear it.
How can I find reliable secondhand vehicles?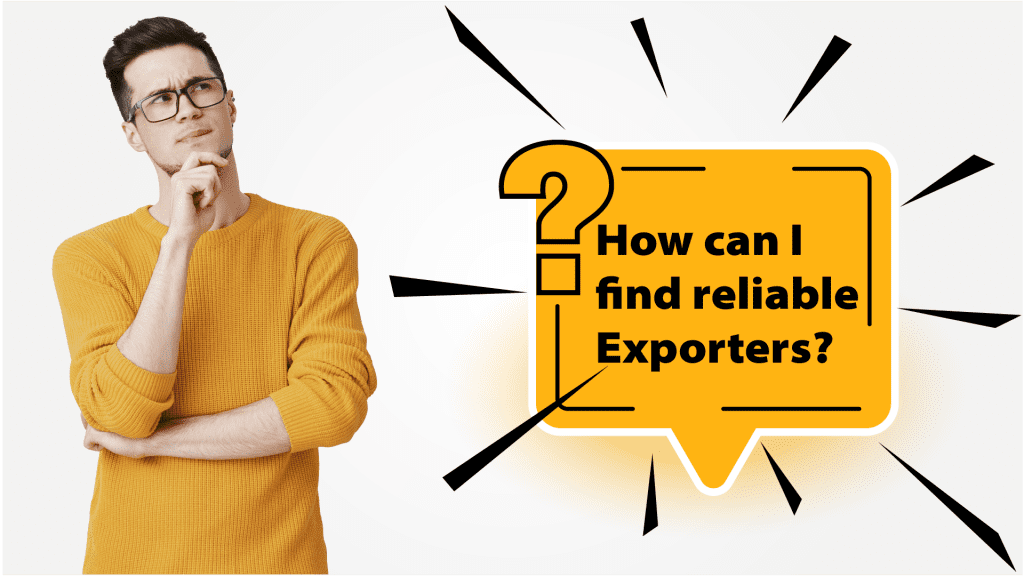 If you have never purchased a vehicle from Japan before, an important question will come to your mind. "How can I find a reliable secondhand vehicle?". This is the question that most people would ask, simply because they do not know or can not find any reliable exporters of secondhand vehicles in Japan, trying to avoid being victims of Fraud and loose the hard-earned money, or receive a vehicle in a poor condition which is a very rare case.
Go through all information mentioned on the exporter's website such as:
The company name
the year established
The complete physical Address
Secondhand dealer Registration Number
the certificate authority of the website
These information gives you a general description of the company. A genuine company established several years ago, still doing business will work very hard to provide best services and for their reputation not to be smeared or besmirched.
Check if information on the exporter's website are genuine: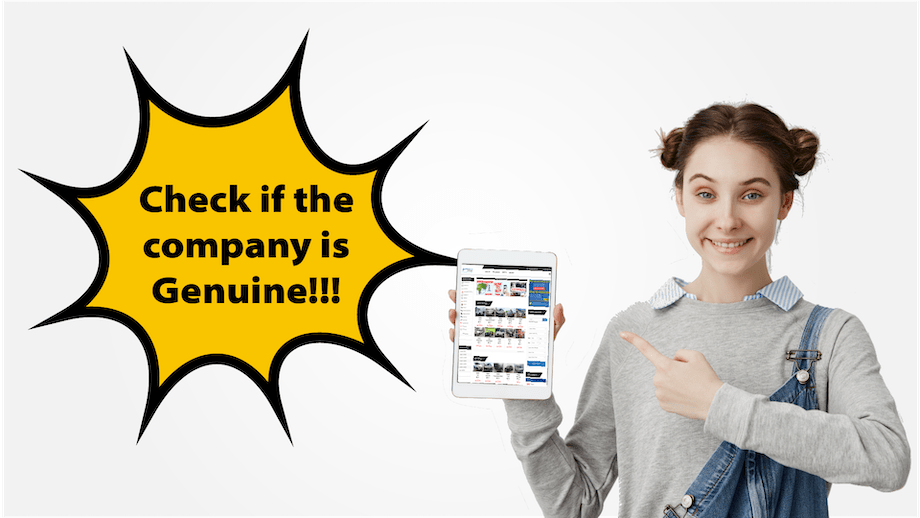 Make sure you know the sales person in contact with you and check if he's representing a genuine company. You can check the company's physical address and telephone number(s) and email address(es) by sending an inquiry email or calling / faxing at their

Japanese registered number

(s) and searching if the

exporting company's physical address

is genuine verified by Google.
You could contact the

Japanese embassy

in your country or region and ask if the police verification and all registration documents checked. In some countries, you could contact the chamber of commerce or JETRO.
If the exporting company is a member of reputable associations in Japan or has any local representatives in your country, this will be a point plus for trust and worthiness. (Associations will verify all the exporter's documents before giving them membership. However, most of these associations require prepayment to become members and despite that, in some cases, some members may violate the law, and if it happens, it will be already too late and those associations will never give you any refund.)
Least but not last, before making any payment, please make sure to receive a Proforma invoice by email, and verify if the bank information shown in this Proforma Invoice are similar to those mentioned in the website.
Check how regularly the stock on website is updated?